Life By Design - 10-Step Guide

Get my FREE 10-Step Guide and begin
creating your Life By Design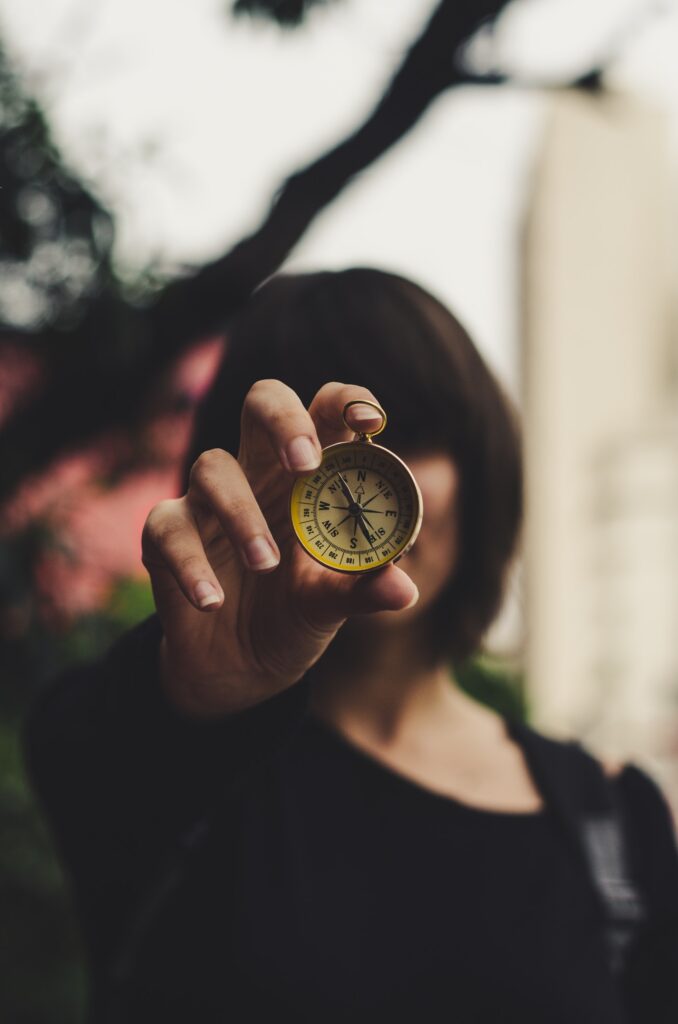 Have your plans and goals for the year been thrown off track, leaving you confused about how to move forward?
Or maybe you're going through a difficult life transition, dealing with career transition or retirement, divorce or so many others.
Are you looking for clarity and direction in your next stage of life?
Most of us have been through major transitions in our life. Loss of a loved one, divorce, job loss, aging parents, to name a few! Transitions, typically, come on unexpectedly, leaving us Ill-prepared, overwhelmed, and confused, as we attempt to navigate unchartered territory.
Although changes in different transitions may differ, much remains the same.
Transitions are periods of growth and change, meant to guide us into the next chapter of our life.
There is always a "What's Next?"
An opportunity to bring in more of what you want for your life.
                                Thinking about retirement?
                                          Already retired?
Retirement isn't a single point in time. It's a process as you transition from one life stage to another.
Retirement, like other transitions, is a new beginning — letting go of the familiar—
Changes in relationships, interests, how we spend our time.
The definition of retirement has changed through the past generations.
Between the ages of 50 to 75, you are part of a generation that is not only living longer, our numbers are exploding, but our perception of work-life has also drastically changed.
We're entering into unchartered territory– of days/weeks without routine and an entire change of our identity– full of changes, discomfort, and the unknown.
As a Life Transition Expert, I've devoted most of my career to helping men and women transition through all stages of life, from married to divorce, empty nest, career changes, retirement, adult child to caregiver and, so many others in between. 
I've identified the steps to move through these transitions and developed the blueprints to move forward to the next stage of life.
I have worked with Christine for 5 years to develop Encore Palm Beach County, a nonprofit focused on connecting people over 50 to new work and volunteer opportunities. Christine is not only a dedicated board member bur as a transition and life-planning coach, she is key to creating our programs to help people learn more about what they want for themselves and how to move forward to get it. Christine has a real dedication to helping people. As host of our Zoom series on Creating Careers After 50, she helps inspire people to believe that they can create something new for their lives.
Christine is without a doubt one of the best speakers and coaches around. She is a compassionate and inspiring person who knows how to help individuals get on track to excel. She has vast professional experience and has dealt with challenges in life that give her the insight to guide others. I highly recommend Christine!
Fall is my favorite season! The wonder of nature, as it lets go of its beauty to allow the opportunity to rest, restore, and renew.
Read More »
April is a powerful transitional month.   The energy of the month is about transitioning from rest and reflection to growth and expansion, dormancy to revival
Read More »
Most of us have been through major transitions in our life. Loss of a loved one, divorce, job loss, aging parents, to name a few!Transitions
Read More »